Featured product
47 JUICY JUICY BANG BANG LITES!!! LETS HAVE FUN!!! $300 FOR ONE LITE?? OR SWEAT ALL OF THIS MADNESS YOU CHOOSEEEE !!
The Backyard Rewards Program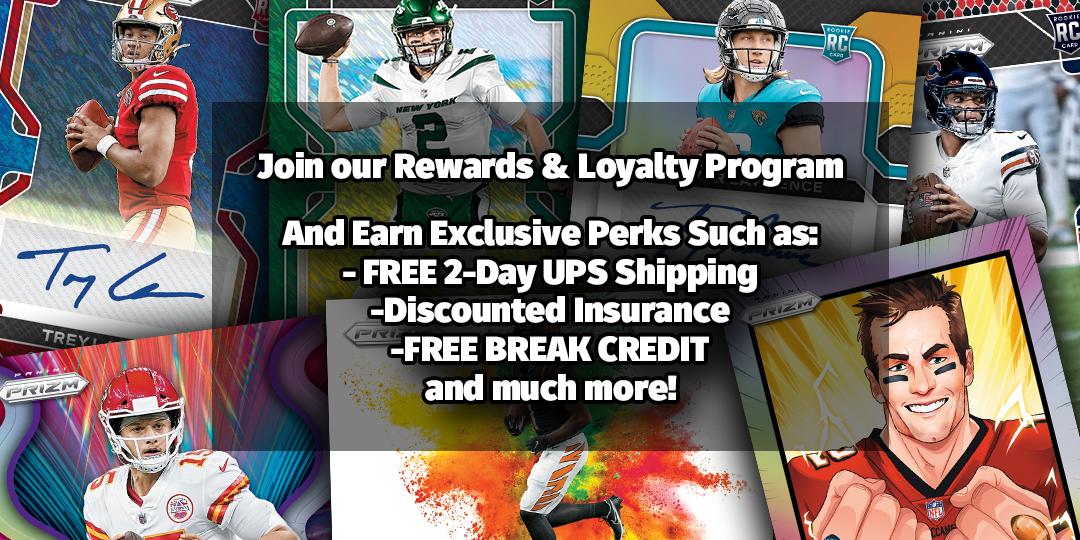 Streaming Live on Twitch
We stream live on Twitch every single day. Subscribe to our channel for a chance to win daily prizes and access to exclusive content.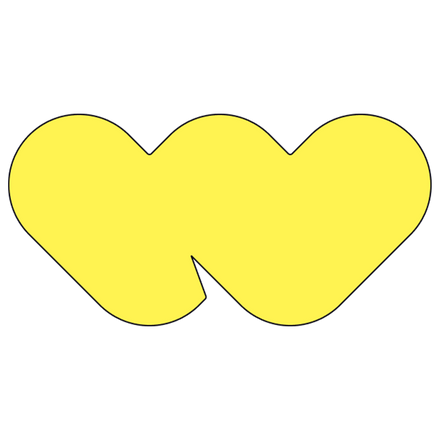 Live on Whatnot daily
The Backyard Crew is live on Whatnot every single day. Follow all of our accounts so you never miss a live!
Follow us
Follow us on Instagram, TikTok, Twitch, Youtube, and Facebook - @BackyardBreaks - and trust us, there are perks.