DOME A 2022 PRIZM HOBBY BOX FOR $1100 OR SWEAT ALL DAY FOR LESS WITH BETTER HITS!!! 40 KRYPTONITES PYT !! THIS IS UPSIDE! IF YOU DONT BELIEVE THESE ARE THE BEST BREAKS ON EARTH JUST WATCH!
Featured product
Nebula Black Friday Edition Dome!
Featured product
Flamethrower x Just Break Jersey
Nebula Flamethrower Dome
Featured product
Black Friday Flame Vortex Dome
Nebula Flamethrower Dome
The Backyard Rewards Program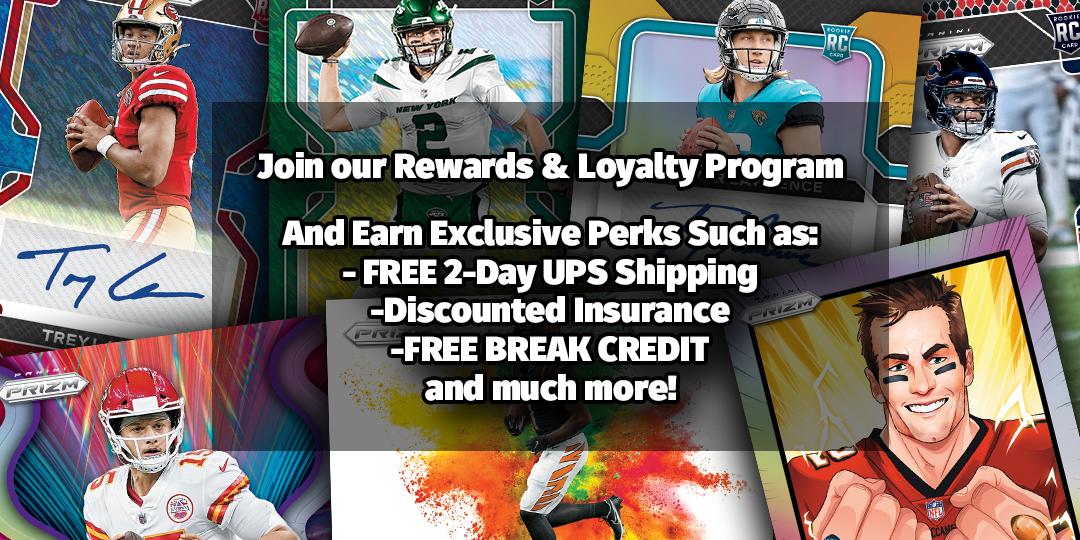 Streaming Live on Twitch
We stream live on Twitch every single day. Subscribe to our channel for a chance to win daily prizes and access to exclusive content.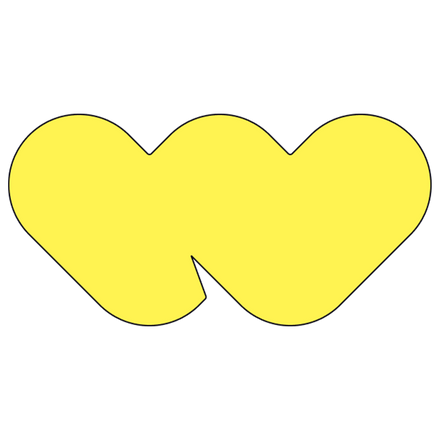 Live on Whatnot daily
The Backyard Crew is live on Whatnot every single day. Follow all of our accounts so you never miss a live!
Follow us
Follow us on Instagram, TikTok, Twitch, Youtube, and Facebook - @BackyardBreaks - and trust us, there are perks.