ALL OUR LINKS - Follow Us!
Instagram:
TikTok:
WhatNot:
Youtube:
Twitter:
Backyard Bros Podcast:
Discord:
Facebook Group: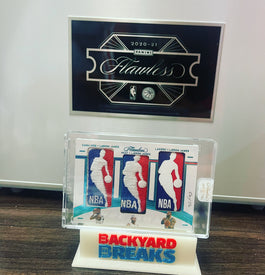 LEBBRON TRIPLE LOGOMAN
The biggest hit in modern day history.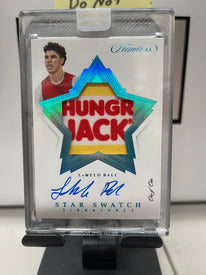 Lamelo Ball Hungry Jack 1/1
This patch is just nasty.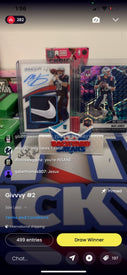 TWO Mac Jones 1/1s in one break!
A rookie immaculate rpa mac jones nike swoosh 1/1 and A rookie nebula mac jones 1/1.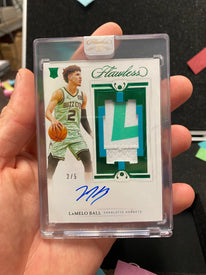 LAMELO TRUE RPA 2/5 OUT OF FLAWLESS.
LAMELO IS THAT GUY. JERSEY MATCH TRUE RPA OUT OF FLAWLESS.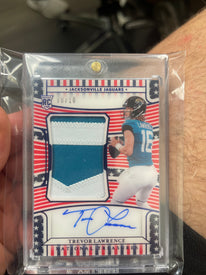 TREVOR LAWRENCE STARS AND STRIPES TRUE RPA /10
I bought this card off of my customer who hit it. Just an incredible card to add to the PC!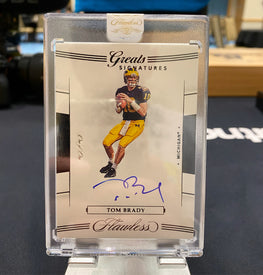 THE GOAT 1/1
THAT IS TOM BRADY AND YES THAT IS A 1/1!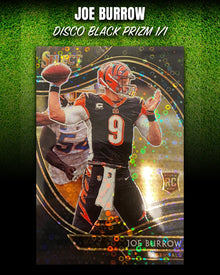 JOEY B ROOKIE FIELD LEVEL BLACK DISCO 1/1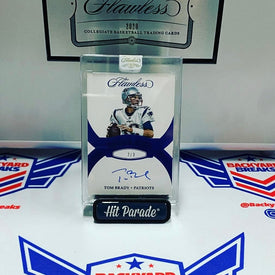 TOM BRADY FLAWLESS 2/3 ON CARD AUTO
TOM BRADY OUT OF FLAWLESS IN HIS PATS UNIFORM.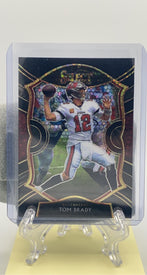 TOM BRADY DISCO 1/1 BLACK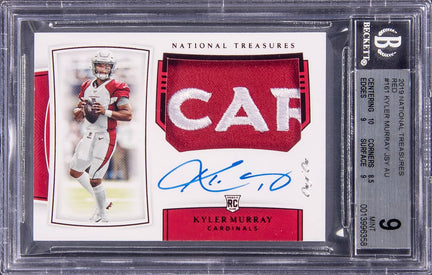 KYLER MURRAY TRUE RPA 1/1
THIS CARD SOLD FOR OVER $100,000 DOLLARS.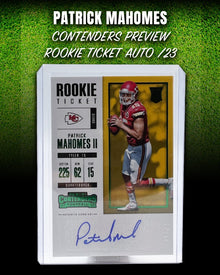 PATRICK MAHOMES ROOKIE CONTENDERS AUTO /23
THIS CARD WAS OUT OF PLAYOFF HOBBY. JUST INCREDIBLE.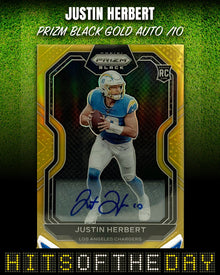 WE LOVE GOLD
JUSTIN HERVERT PRIZM GOLD AUTO. THIS WAS HIT OUT OF CHRONICLES HOBBY!